LearningRadiology.com is an award-winning, non-commercial site aimed primarily at medical students and radiology residents-in-training, containing lectures, handouts, images, Cases of the Week, archives of case quizzes, flashcards of differential diagnoses and "most commons" lists, primarily in the areas of chest, GI, cardiac, and bone radiology.



229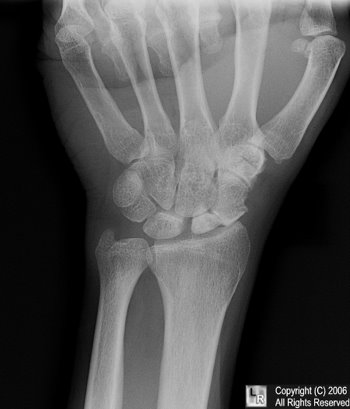 Click to Enlarge

What's the most likely diagnosis?
C. Pisiform fracture

D. Avascular necrosis of the scaphoid
---
Coming May, 2007
Click Cover to
Pre-order!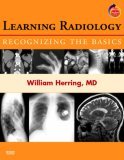 335 Pages!
Over 500 photos!
With StudentConsult.com
Online Access

Pre-order Now!

---
33 Lectures in PowerPoint and Flash

---