Site Features



Since learners learn best using different formats and modalities, this site attempts to make material available in a number of different ways. Everything on this site is free and requires no registration or login.
Each weekend, for over 640 weeks now, a "Case of the Week" is posted as an unknown on our Facebook page, linked to a discussion of the diagnosis and findings.
There is a considerable amount of additional material (see below) available in PowerPoint, HTML5, Flash, PDF and interactive quiz and flashcard formats. Index pages for each of these can be accessed from the drop-down menu at the top of each of the pages on the site.
Material felt to be of special interest to medical students and those beginning in radiology is aggregated in its own section.
In addition to the well over 10,000 pages of content on this site, other material is presented in video podcasts available through the iTunes Store for free download.
There is a regular RSS feed that keeps subscribers up-to-date on the newest additions to the site, including the new Case of the Week.
And last, but certainly not least, these is the 3rd edition of a much-expanded textbook covering the fundamentals of radiology published by Elsevier entitled Learning Radiology: Recognizing the Basics by the same author as this website and whose ownership entitles you to over 100 interactive, web-based quizzes and tutorials that reinforce the basic concepts.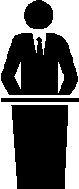 Lectures - Most lectures are available in universal HTML5 format. High speed internet access is best. The site has been tested on Internet Explorer, Firefox, Chrome and Safari.


Notes - Handout notes are usually short bulleted material derived from the lectures plus many more sets of notes on various diseases, mostly in chest, cardiac, bone and GI.



Images - JPEG images suitable for downloading shown first in thumbnail size. Most of the Case of the Week images are eventually available here.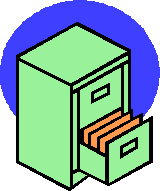 Archives - All previous Case of the Week files are included.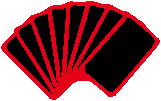 Flashcards - Pull down lists of differential diagnoses presented in a way that allows you to quiz yourself.



Most Commons Lists - Drop-down lists of some of the most common causes of various findings, signs and symptoms mostly in the areas of GI, chest, bone and cardiac radiology.


Pictorial Differential Diagnoses - Groups of images categorized by lesions that appear in a similar way or affect the same body part shown side-side-side for comparison.


Quizzes - A series of image-centered, short (5 question) quizzes with immediate feedback on assorted topics for beginning and more advanced learning. A "Best Scores" table is shown and you have the ability to e-mail the quiz and the correct answers back to yourself.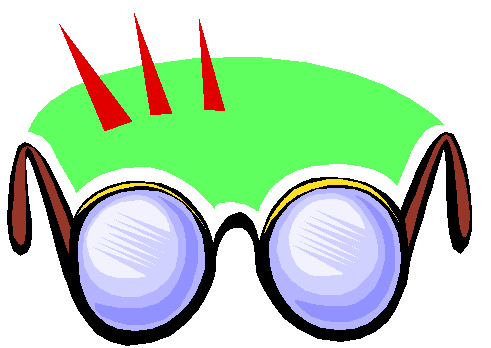 "Recognizing Series - Designed for medical students or those just starting out and intended to introduce fundamental concepts in chest, bone, cardiac and GI radiology, especially. They are intentionally short in duration. Many of the modules contain short quizzes at the end of the exercise for self-testing.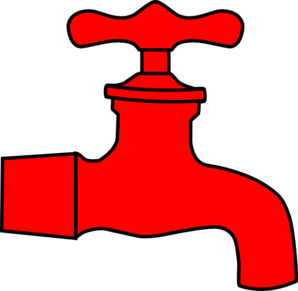 Resources - are short articles, pearls, signs, important points, lists, that can accessed from this index page.

Packets - contain a set of unknown images suitable for medical students. They are used as unknowns in our program so the answers are not posted.

Video Podcasts - On an occasional basis, a video podcast containing images suitable for the small screen and centered on a topic in radiology is made available through the iTunes Store for download to your mp3 player or to view on your computer.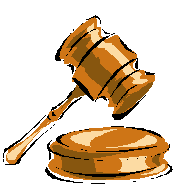 Contact - Contact information, authorship of this website and legal Information are contained here.

Permission to Re-Use Content or Publish - Permission to Publish guidelines are contained here

General Conventions - site-wide
Clicking on the LearningRadiology.com banner at the top of every page always returns you to the Home Page.

Almost all photos are hyperlinked to a larger image. Click once on the photo to enlarge the image.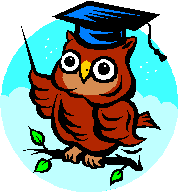 The owl graphic indicates additional information related to the same subject is available by clicking on the hyperlink.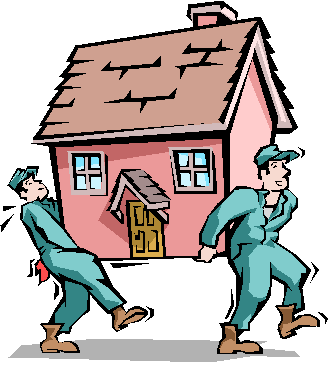 "Take Home Point" - the moving-men graphic means there is a "Take Home Point" (an important point) attached to the graphic.

On some pages, the blue balloon indicates the presence of a nearby hyperlink with additional content.