---
Learning
Radiology:
Recognizing
the Basics
Available
on the Kindle
and IPad
---
LearningRadiology Imaging Signs
on Twitter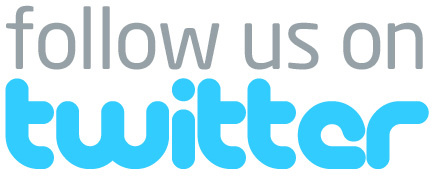 Follow us on



What is the most likely diagnosis?
43 year-old in a previous swimming pool accident
Osteosarcoma
Paget's disease
Healed Fracture
Heterotopic ossification
Hypervitaminosis D
Additional Images - None

Additional Images
None



Answer:
4. Heterotopic ossification
More (Click Discussion Tab)
Heterotopic ossification
General considerations
Defined as the abnormal formation of true bone within extra-skeletal soft tissues

More common in males, especially following spinal cord injury, it is rare in young children

Formerly called myositis ossificans

Strong association exists between HO and spinal cord

or traumatic brain injury

It is also seen in burn patients, following surgery, and following blunt trauma such as horse riders may develop in the adductor muscles of the leg

There is an increased risk for HO in patients with Diffuse Idiopathic Skeletal Hyperostosis (DISH) and Paget's Disease
.
This Week

43 year-old in a previous swimming pool accident
Presented as a series of cards, this podcast asks some of the most common causes of neuroimaging findings and diseases making it ideal for a quick review. Can be used as either an audio only or audio/video podcast.; Complements Video Flashcard Podcasts 15, 21,25, 38, 42, 46 and 47.
Some of the fundamentals of interpreting chest images

The top diagnostic imaging diagnoses that all medical students should recognize according to the Alliance of Medical Student Educators in Radiology

Recognizing normal and key abnormal intestinal gas patterns, free air and abdominal calcifications

Recognizing the parameters that define a good chest x-ray; avoiding common pitfalls

How to recognize the most common arthritides

LearningRadiology
Named Magazine's
"25 Most Influential"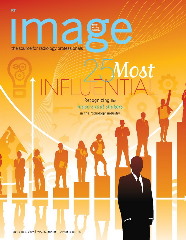 ---

See Article on LearningRadiology
in August, 2010
RSNA News
---
LearningRadiology.com
is an award-winning educational website aimed primarily at medical students and radiology residents-in-training, containing lectures, handouts, images, Cases of the Week, archives of cases, quizzes, flashcards of differential diagnoses and "most commons" lists, primarily in the areas of chest, GI, GU cardiac, bone and neuroradiology.
---