---
---
Learning
Radiology:
Recognizing
the Basics
Now Available
on the Kindle
and IPad
---
LearningRadiology Imaging Signs
on Twitter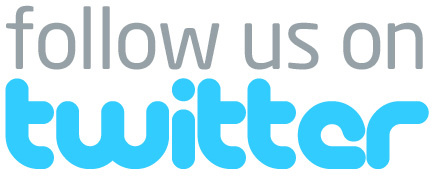 Follow us on



What is the most likely diagnosis?
42 year-old found unresponsive in morning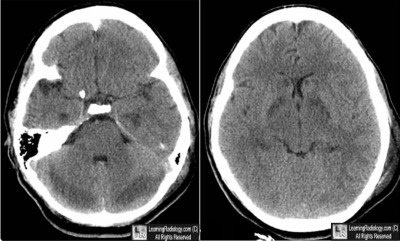 Two images from Unenhanced CT of Brain
Cerebral aneurysm
Bilateral subdural hematomas
Transtentorial herniation
Diffuse Axonal Injury
Carbon Monoxide Poisoning
Additional Images - None

Additional Images
No additional images



Answer:
.

5. Carbon Monoxide Poisoning
.
.
More (Click Discussion Tab)


Carbon Monoxide Poisoning
General Considerations
Leading cause of accidental poisoning deaths in the United States

Most fatalities result from fires, malfunctioning stoves, exhaust systems, heaters, suicide attempts

Impairs oxygen delivery and has its most lethal effects on organs requiring high levels of oxygen, i.e. the brain and heart

Binds reversibly to hemoglobin much more avidly than oxygen (200-250 times more avidly) leading to high levels of carboxyhemoglobin

It also binds to myoglobin with an even greater affinity than to hemoglobin

Populations at risk for mortality are those over the age of 75, those with underlying cardiopulmonary disorders, neonates and the fetus in utero

Pathology in brain

White matter demyelination

Edema and necrosis bilaterally in the globus pallidus, caudate nucleus and cerebellum
.
This Week

42 year-old found unresponsive in morning
Presented as a series of cards, this podcast asks some of the most common causes of neuroimaging findings and diseases making it ideal for a quick review. Can be used as either an audio only or audio/video podcast.; Complements Video Flashcard Podcasts 15, 21,25, 38, 42, 46 and 47.
Some of the fundamentals of interpreting chest images

The top diagnostic imaging diagnoses that all medical students should recognize according to the Alliance of Medical Student Educators in Radiology

Recognizing normal and key abnormal intestinal gas patterns, free air and abdominal calcifications

Recognizing the parameters that define a good chest x-ray; avoiding common pitfalls

How to recognize the most common arthritides

LearningRadiology
Named Magazine's
"25 Most Influential"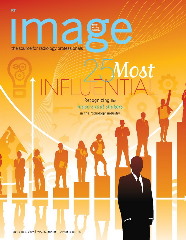 ---

See Article on LearningRadiology
in August, 2010
RSNA News
---
LearningRadiology.com
is an award-winning educational website aimed primarily at medical students and radiology residents-in-training, containing lectures, handouts, images, Cases of the Week, archives of cases, quizzes, flashcards of differential diagnoses and "most commons" lists, primarily in the areas of chest, GI, GU cardiac, bone and neuroradiology.
---